How to add Popl Widgets to your home screen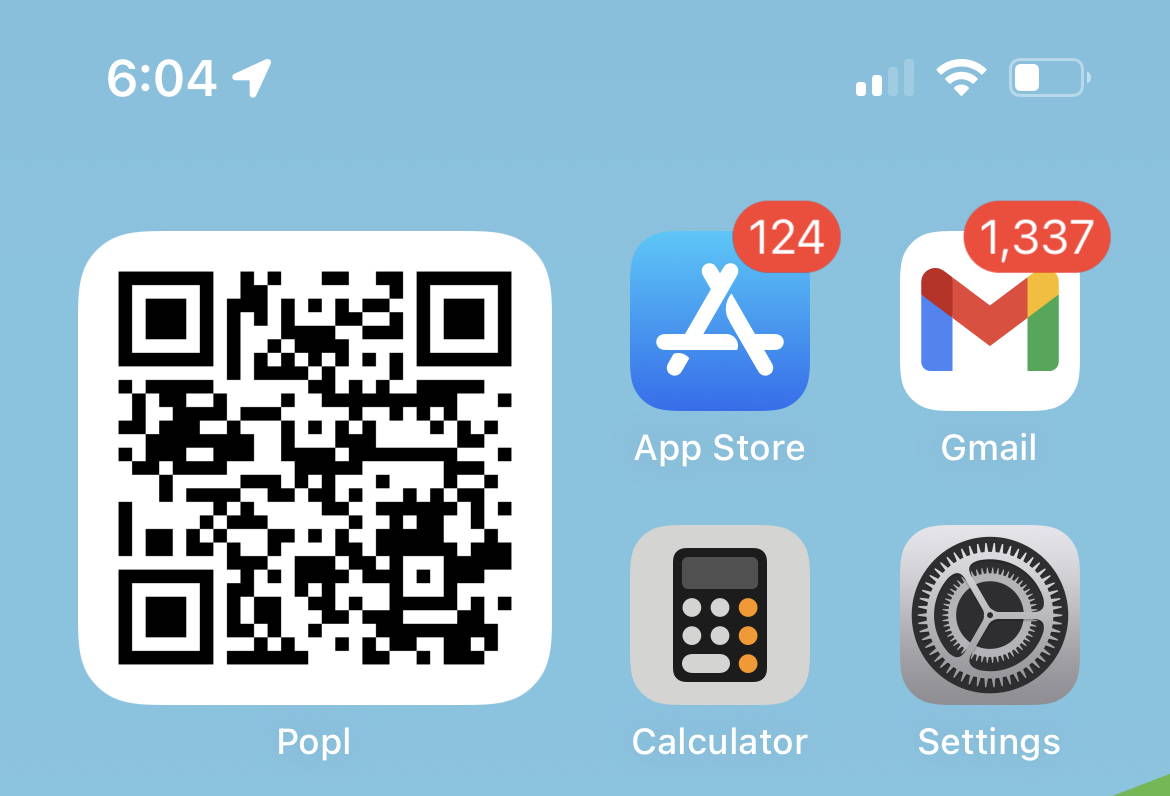 1. Go to your home screen and hard press on the Popl app so that it shows options like below: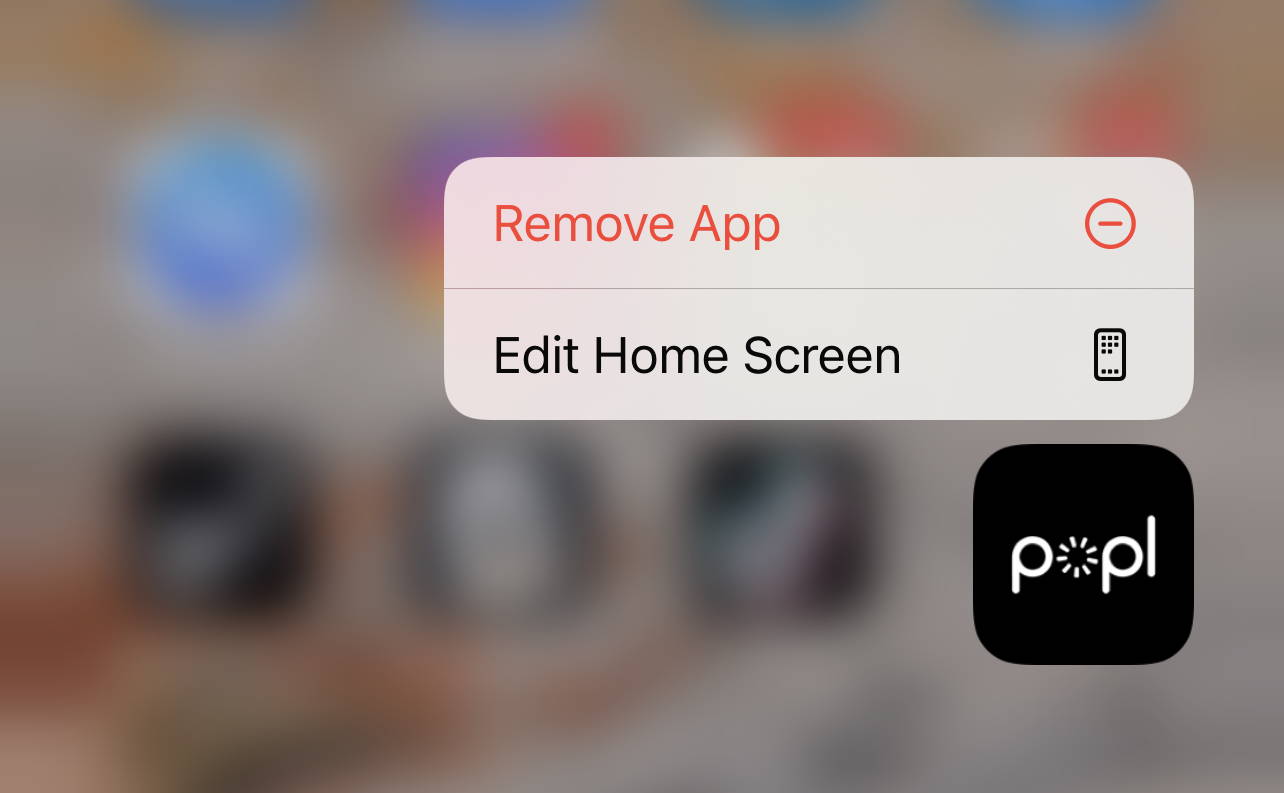 2. Tap "Edit Home Screen" and then tap the "+" button in the top left corner. Note: If you don't see this + button, please update to iOS 15!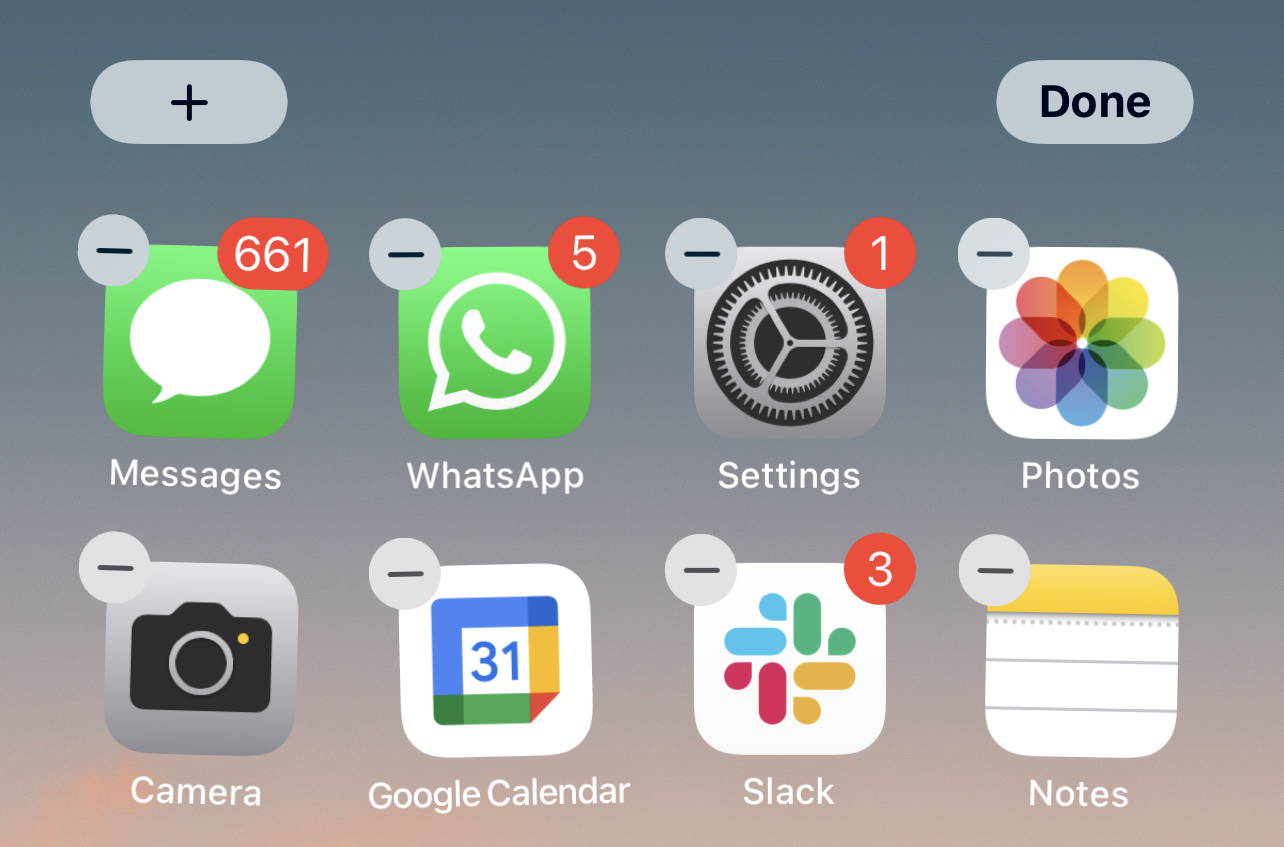 3. Search your widget library for "Popl" and once found, select "Popl" from the list!

4. Finally, choose which size widget you'd like and drag to where you'd like! We recommend placing it on your first page for instant sharing 📲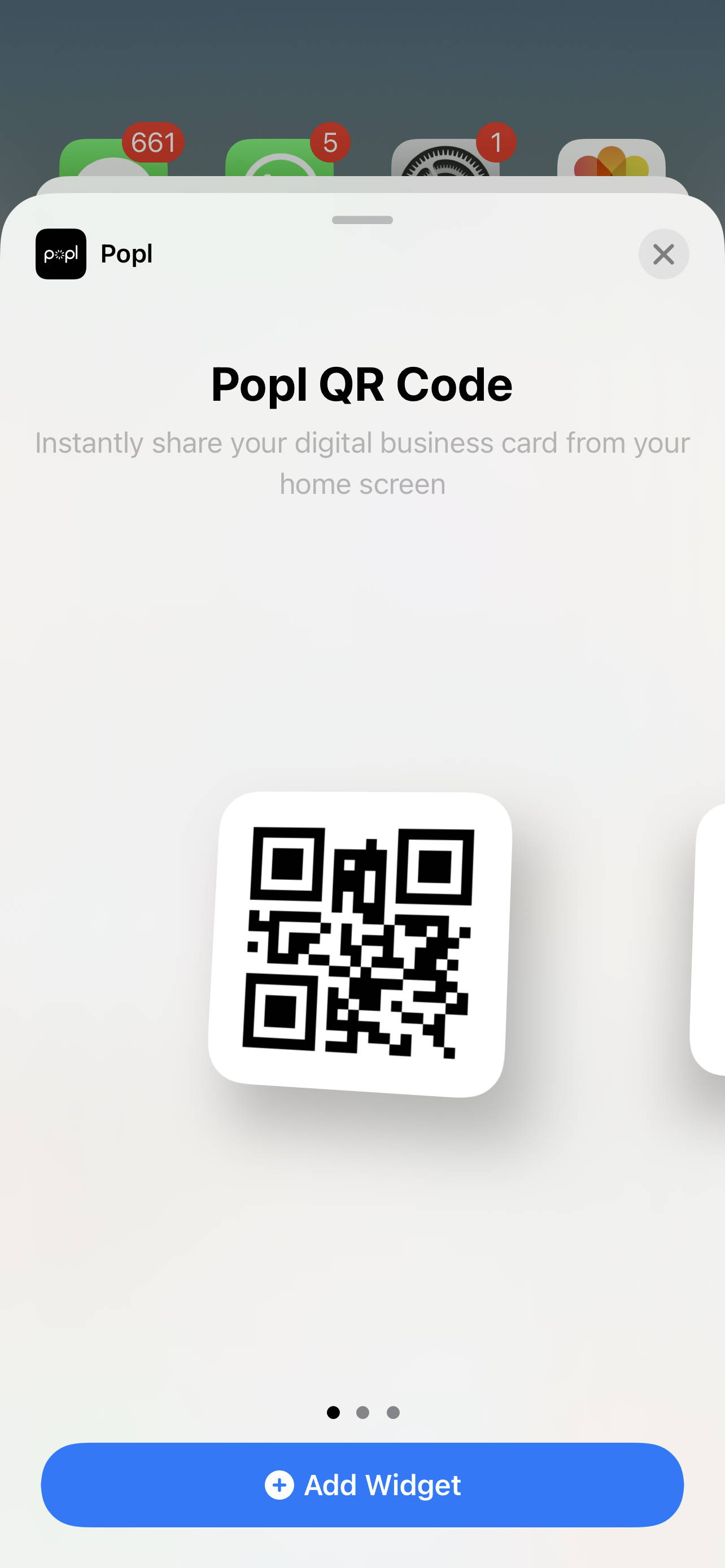 ---